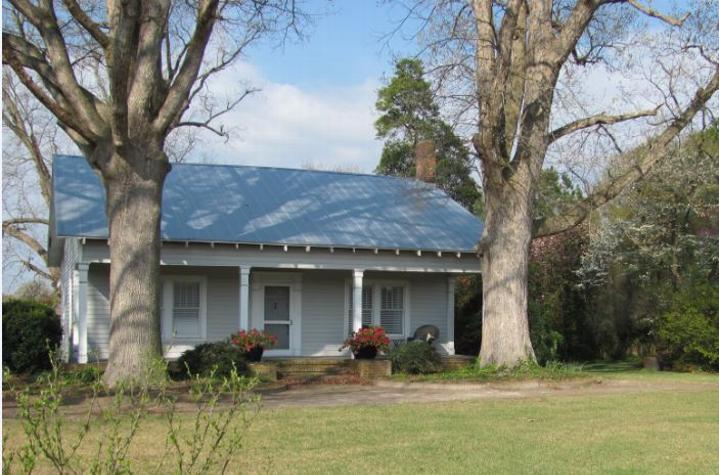 WELCOME CENTER
We are an easy half way between Raleigh and Wilmington...and Fayetteville and Jacksonville. So draw a straight line on the map from Raleigh to Wilmington and then from Fayetteville to Jacksonville. Clinton is at the intersection of these two lines.
While our address is 3352 Taylors Bridge Hwy, Clinton NC, this highway is also known as Hwy 421 south.
Twiddle Dee Farm is located just outside of Clinton, North Carolina on Highway 421 South. The address is 3352 Taylors Bridge Highway, Clinton, NC 28328. Watch for the sign!





Note: Construction is ongoing near the intersection of Hwy 701 overpass and Hwy 421. Stay alert.


From Raleigh: travel I-40 East to the Clinton exit (Exit 343). Turn right at the top of the exit ramp. Travel approximately 16 miles to Clinton, traveling on Highway 701. Hwy 701 continues as Hwy 701-Business. You will travel through a business section and pass a couple of car dealerships, McDonald's, and the Dairy Queen. Get off of Hwy 701-Business where it crosses over Hwy 421 South. Head toward Wilmington. Note: there is construction going on. Stay to your right, as you will head up the ramp and then turn right to stay on Hwy 421. Twiddle Dee Farm is approximately 4 miles on the right.

From Wilmington: travel north on Hwy 421 North approximately 50 miles. Watch for the Twiddle Dee Farm sign on the left!

From Fayetteville: Travel Hwy 24 East to Clinton, approximately 35 miles. Turn right onto Hwy 421 South, as if you were heading toward Wilmington, and travel approximately 7 miles.

From Goldsboro: You may travel to Clinton via Hwy 117 and then Hwy 403. Or you may travel Hwy 117 to I-40, exiting onto Hwy 24 West. In either case, you will eventually arrive in Clinton at a stoplight on Hwy 701 Business. Turn left and travel until you come to the intersection with Hwy 421. Travel south on Hwy 421 for approximately 4 miles.

From Jacksonville: Travel Hwy 24 west until you arrive in Clinton at a stoplight on Hwy 701 Business. See directions above for further details.



©copyright 2006. Twiddle Dee Farm. All rights reserved. Use of the photographs at this website is strictly prohibited.